RECOMMENDATION | Library Wine
Walla Walla Valley Wines age to perfection – just like you!
As you fill out your Walla Walla 12, look for a wine you adore to enjoy on your birthday. There are so many fun ways to incorporate Walla Walla Valley wine into your special day!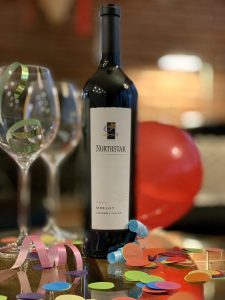 If your birthday is coming up, or you need the perfect gift, ask the wineries you visit if they have any library wines available. A library wine is a wine that is older than their current releases. Often, library wines are optimal for drinking right away. Selecting a library wine ensures you have the prefect ready to drink bottle.
Another way to use your Happy Birthday Wine is to plan ahead. If you are a few years out from a  milestone birthday, pick a wine and save it for the special day! If that big birthday is this year, pick up a ready to enjoy rosé. If your big day is 1-3 years away, look for a white wine, and if its 5 or more years away, opt for a red wine!
Finally, if you're looking for a wine that feels celebratory, many Walla Walla Valley wineries offer sparkling wines like Pet-Nat! Nothing says fun like popping open some bubbles.
All in all, you can't go wrong by finding your favorite Walla Walla Valley Wine and setting it aside for the day that's all about you!
---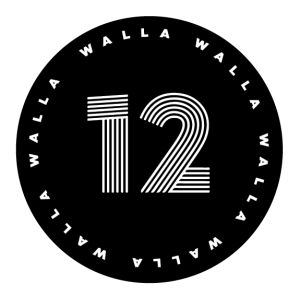 The Walla Walla 12 is a self-guided wine hunt designed to help you collect a 12-pack of wine to pair with all of life's occasions. To learn more about the Walla Walla 12 and request your stickers, visit the Walla Walla 12 homepage.