Support Walla Walla Valley Wine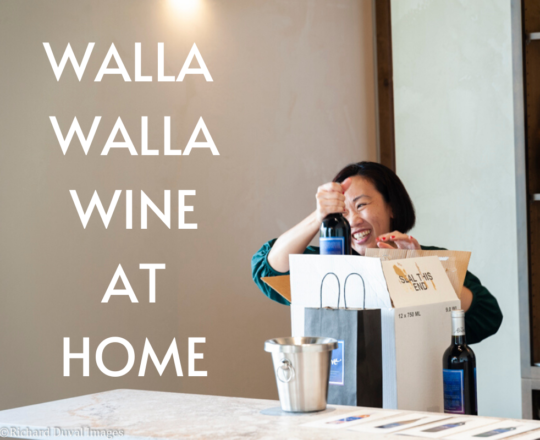 Ongoing
Bring wine country to your living room. Browse wine discounts, shipping promotions and local wine pickup opportunities.
View Event Details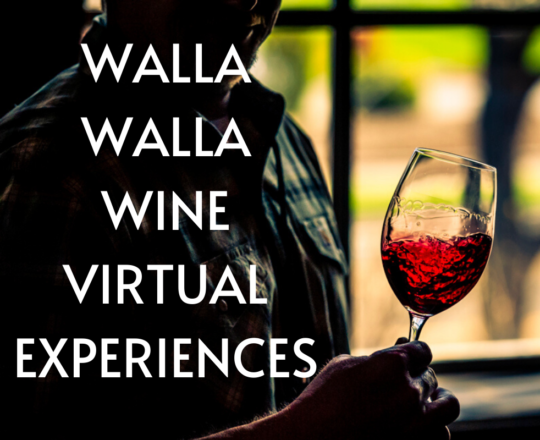 Ongoing
Walla Walla Valley Wineries are redesigning what it looks like to connect with you, in your homes. Join virtual tastings and happy hours to dig into Walla Walla Wine.
View Event Details
View All Events
As of May 27, wineries and tasting rooms of the Walla Walla Valley, in both Oregon and Washington, may resume on-site tastings. Please contact individual wineries in advance to confirm their reopening status.
View Full Map