Connect with Walla Walla Valley Wine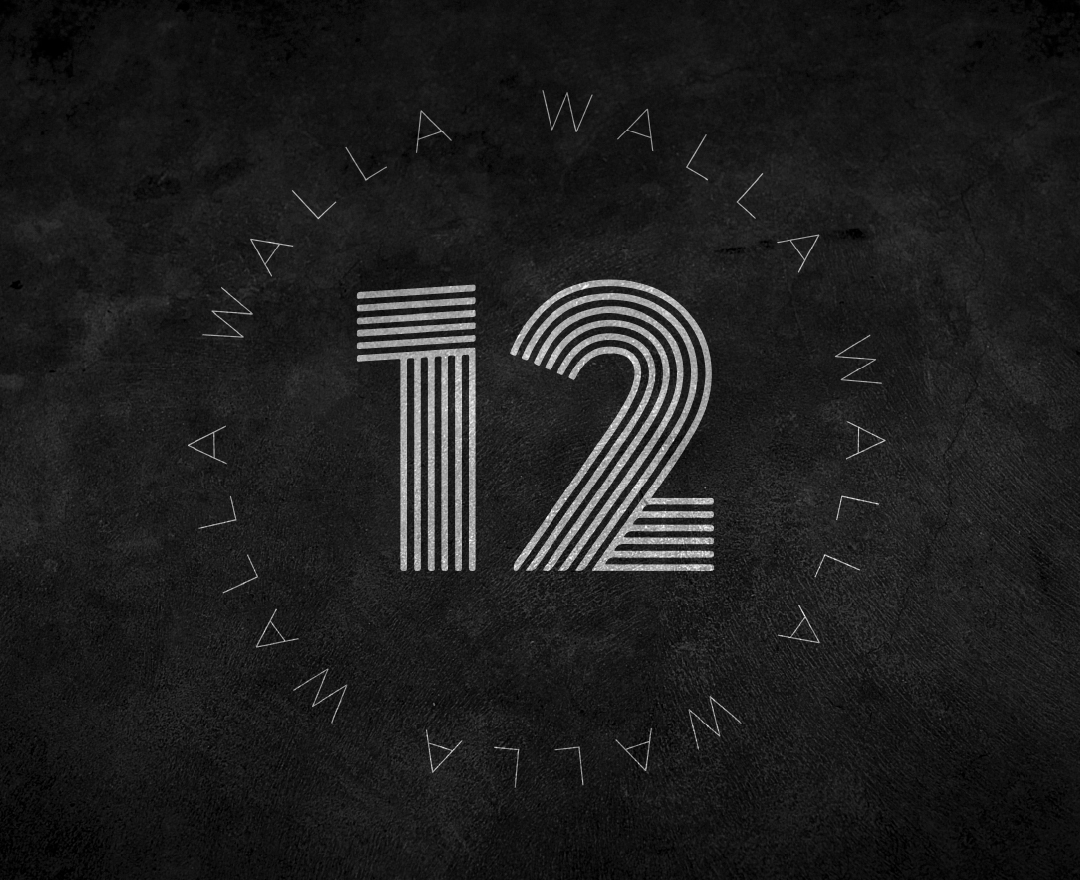 June-August 2021
Whatever you have on your calendar - from tailgate parties to a special birthday - Walla Walla has a wine for it.
View Event Details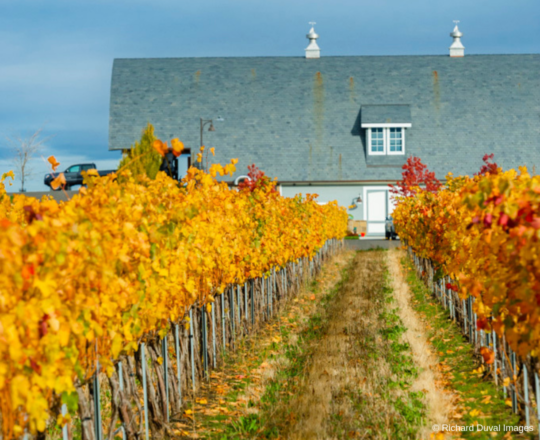 November 5-7, 2021
Fall is a beautiful time of year to enjoy the Valley. During Fall Release Weekend visitors can be among the first to enjoy newly released wines, many of which can only be found by visiting the wineries and tasting rooms themselves.
View Event Details
View All Events
As of 6/30/21, most health and safety restrictions for both Washington and Oregon are lifted, allowing wineries in the Walla Walla Valley to operate at 100% capacity. Reservations are recommended for all visitors. We encourage you to check in with individual wineries prior to visiting for their business policies regarding face coverings, group sizes, physical distancing and more. We look forward to welcoming you to the Walla Walla Valley!
View Full Map