Support Walla Walla Valley Wine
July-August 2020
Join us in a Summer Celebration of Walla Walla Valley Wine as we highlight the land, the wine and the people that make the Walla Walla Valley one of the most exciting wine regions in the world!
View Event Details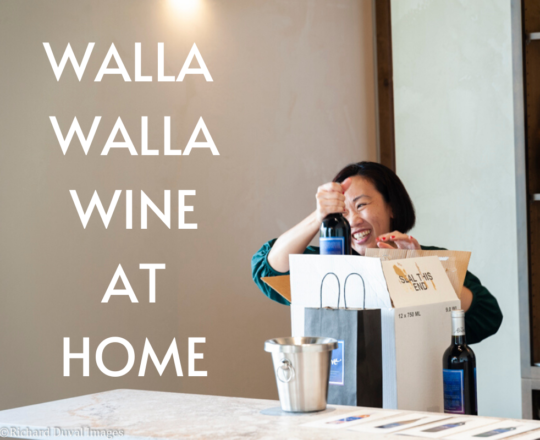 Ongoing
Bring wine country to your living room. Browse wine discounts, shipping promotions and local wine pickup opportunities.
View Event Details
View All Events
The Walla Walla Valley wineries and tasting rooms in Washington are open for outdoor tastings, some wineries that offer food service have limited indoor seating. Wineries & tasting rooms on the Oregon side of the Valley are currently closed for tasting. Please note that reservations are recommended, links and instructions are included in the winery list and winery profiles.
View Full Map