Connect with Walla Walla Valley Wine
2020
The Walla Walla Valley has been named America's Best Wine Region in the 2020 USA Today 10Best Readers' Choice awards following a month-long nationwide public vote!
View Event Details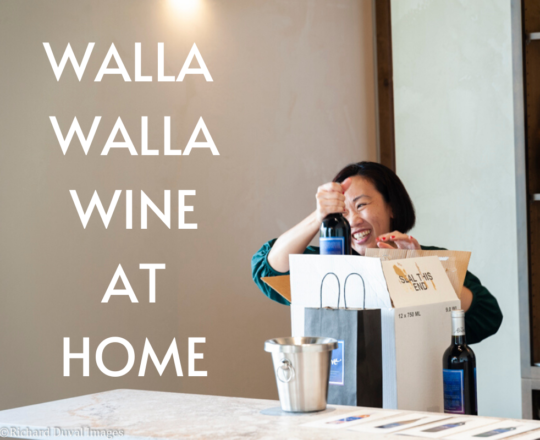 Ongoing
Bring wine country to your living room. Browse wine discounts, shipping promotions and local wine pickup opportunities.
View Event Details
View All Events
The Walla Walla Valley wineries and tasting rooms are open for outdoor tastings in Washington, some wineries that offer food service have limited indoor seating. Oregon wineries can host limited indoor and outdoor tastings. Please note that reservations are recommended, links and instructions are included in the winery list and winery profiles.
View Full Map