Connect with Walla Walla Valley Wine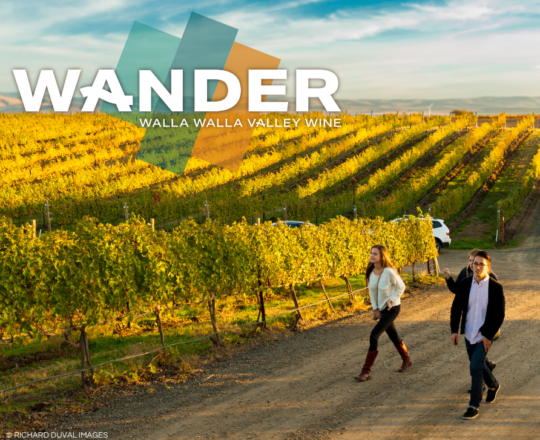 October-December 2021
This fall, get an insider's glimpse into the Valley with Wander Walla Walla Valley Wine. Download winemaker curated itineraries for a perfect autumn day in the Valley!
View Event Details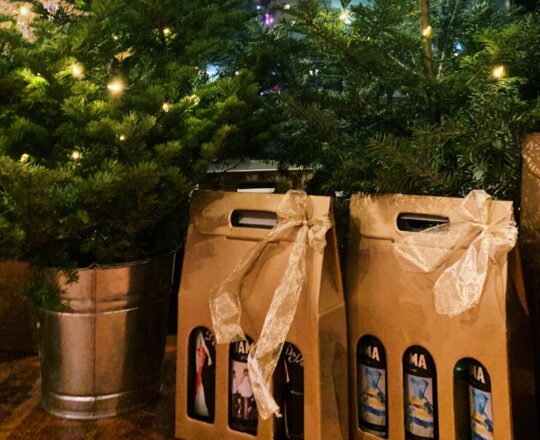 October-December 2021
Wine and the holiday season are a perfect pair! Whether you are searching for a great bottle to serve with holiday dinners, or looking for that perfect gift for the wine lovers in your life, browse holiday deals and specials.
View Event Details
View All Events
As of 8/23/21, masks are required inside in both Washington and Oregon. Reservations are recommended for all visitors, and we recommend checking in with wineries prior to your visit for their policies regarding group size, physical distancing and more. We look forward to welcoming you to the Walla Walla Valley!
View Full Map