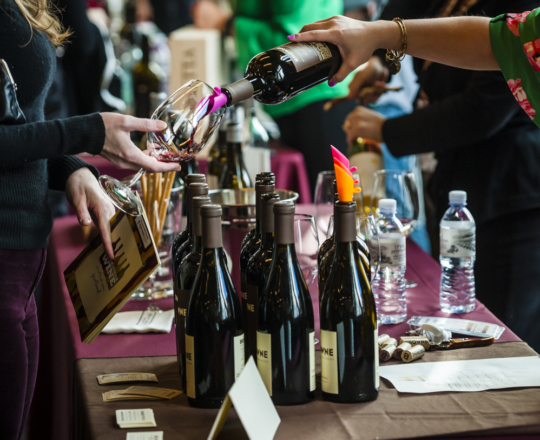 February 24, 2020
Walla Walla Valley wineries will pack up their wines and travel to Portland, Oregon for this annual February event.
View Event Details
April 2020
There's so much to celebrate about the Walla Walla Valley, we've decided to devote the entire month of April to singing it's praises!
View Event Details
April 3-5, 2020
This weekend ushers in another great wine season in the Valley and wineries invite guests and visitors to stop by and celebrate with special events, music and festivities.
View Event Details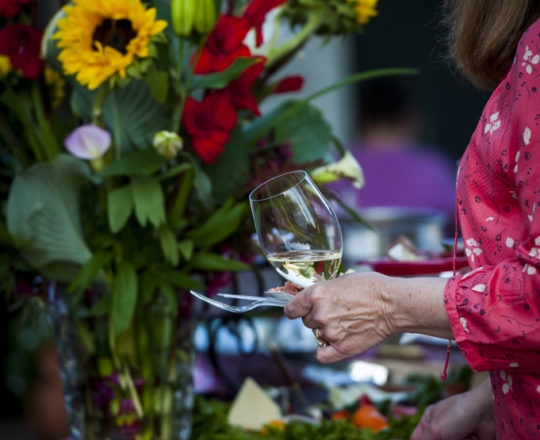 May 1-3, 2020
Winery and tasting room teams expertly craft special events with live music, food and wine pairings and much more to showcase their latest releases and rejoice in the return of warmer days.
View Event Details
July 16-18, 2020
Immerse yourself in social and educational wine festivities with Walla Walla Valley wineries, guest winemakers from the world's leading wine regions and esteemed speakers for the 7th annual Celebrate Walla Walla Valley Wine.
View Event Details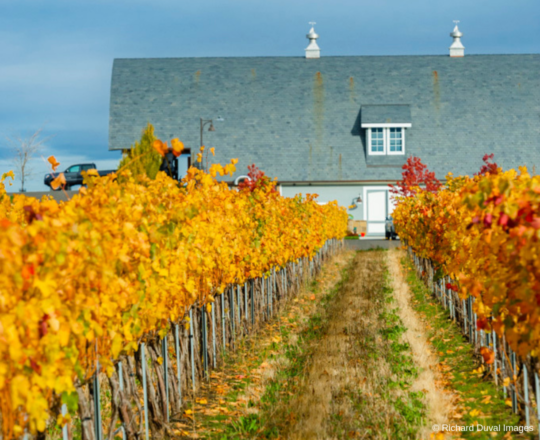 November 6-8, 2020
Fall is a beautiful time of year to enjoy the Valley. During Fall Release Weekend visitors can be among the first to enjoy newly released wines, many of which can only be found by visiting the wineries and tasting rooms themselves.
View Event Details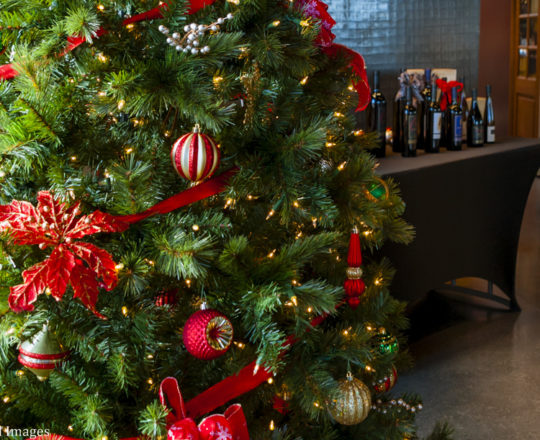 December 4-6, 2020
Amidst the festive atmosphere of the season, winemakers and cellar staff provide samples of future releases straight from the wine barrel.
View Event Details
Join Our Mailing List
Sign up to receive email updates about the Walla Walla Valley wine region, special events, and more!