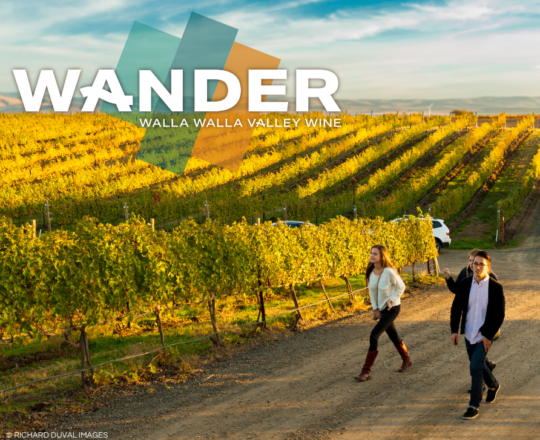 October-December 2021
This fall, get an insider's glimpse into the Valley with Wander Walla Walla Valley Wine. Download winemaker curated itineraries for a perfect autumn day in the Valley!
View Event Details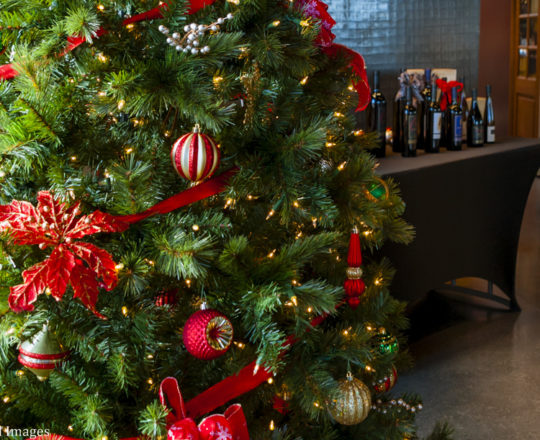 December 3-5, 2021
Amidst the festive atmosphere of the season, winemakers and cellar staff provide samples of future releases straight from the wine barrel.
View Event Details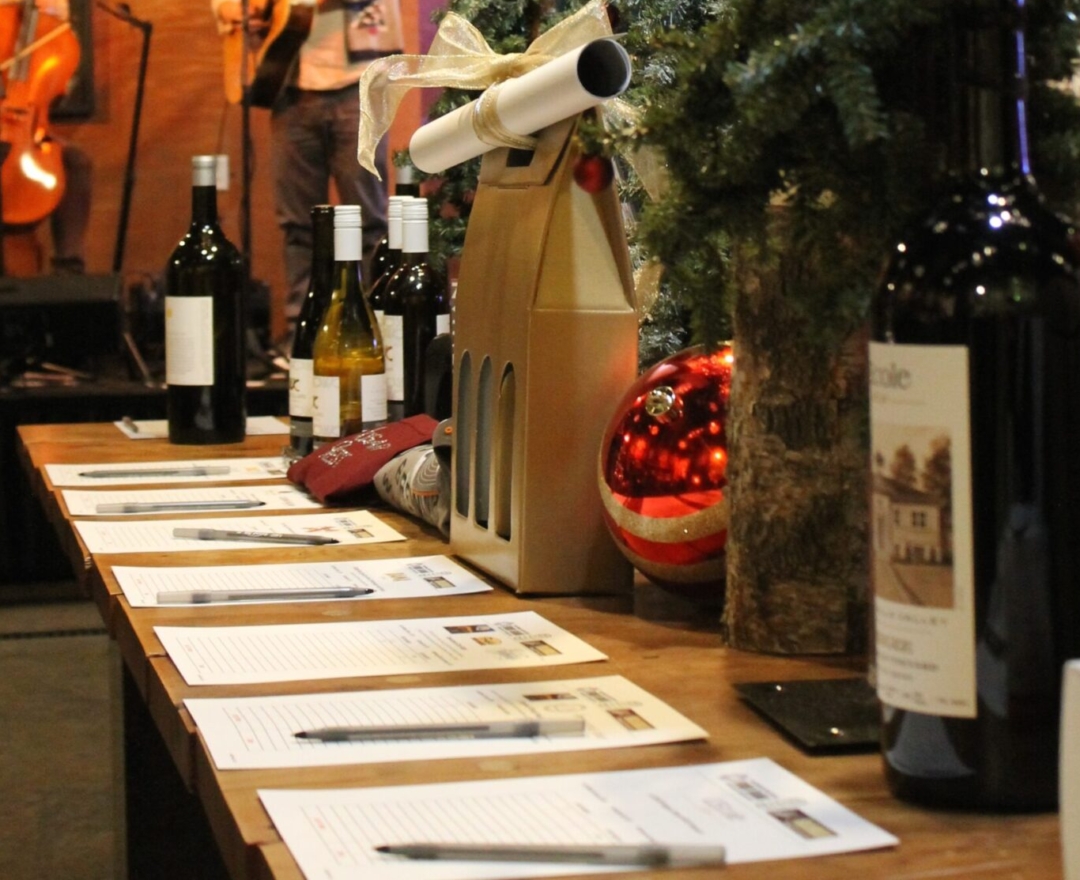 October-December 2021
Help us raise a Barrel Full of Money for the Blue Mountain Action Council Food Bank!
View Event Details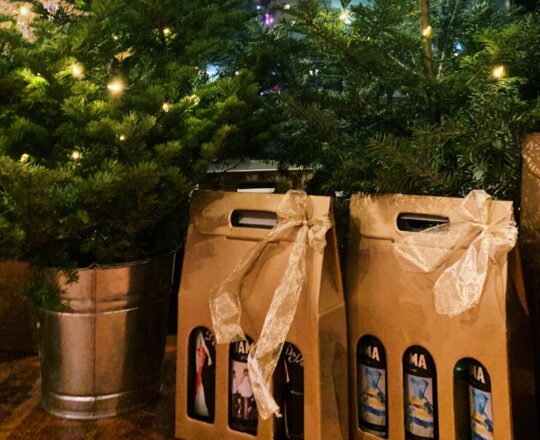 October-December 2021
Wine and the holiday season are a perfect pair! Whether you are searching for a great bottle to serve with holiday dinners, or looking for that perfect gift for the wine lovers in your life, browse holiday deals and specials.
View Event Details
April 1-3, 2022
This weekend ushers in another great wine season in the Valley and wineries invite guests and visitors to stop by and celebrate with special events, music and festivities.
View Event Details
May 6-8, 2022
Join in the festive atmosphere of Spring Release Weekend! The Walla Walla Valley is abuzz with activity and the panoramic Blue Mountains provide the perfect backdrop for brilliant blooms and verdant vines.
View Event Details
July 14-16, 2022
Immerse yourself in social and educational wine festivities with Walla Walla Valley wineries, guest winemakers from the world's leading wine regions and esteemed speakers. Participate in rare vintage tastings, reserve a seat at intimate winemaker dinners and compare and share the differences of the Walla Walla Valley with other leading wine regions around the world.
View Event Details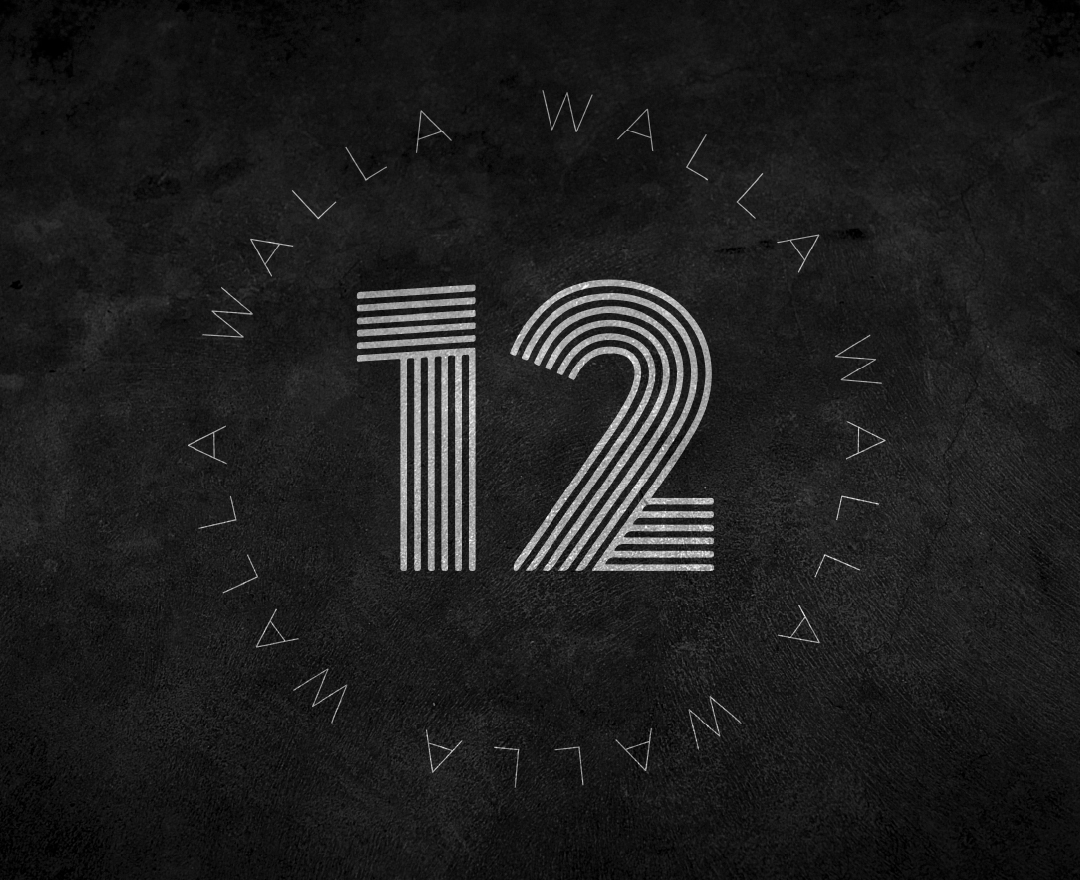 Ongoing
Whatever you have on your calendar - from tailgate parties to a special birthday - Walla Walla has a wine for it.
View Event Details
Join Our Mailing List
Sign up to receive email updates about the Walla Walla Valley wine region, special events, and more!