Back to wineries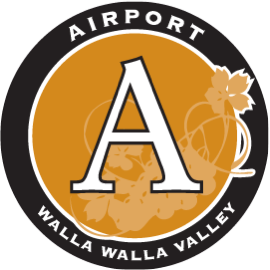 Eleganté Cellars – Outdoor Tastings, Pickup, Local Delivery, Online
Hours
Temporary Hours for Outdoor Tastings & Pickup:
Daily 10:00am-4:00pm
Traditional Hours:
Daily 10:00am-5:00pm
Elegante' Cellars is a small, boutique winery that produces small lots of handcrafted wines that are on the smoother, richer and more elegant style. Our specialties are our 100% varietal, red wines, Cabernet Sauvignon, Merlot, Sangiovese, Malbec, Tempranillo and Syrah. You can only purchase our wines at our tasting room or through our website. We are open daily from 10:00 to 5:00. Our winemaker, Doug Simmons, usually greets and pours our tasting wines for our guests with the help of Buddy.
Offerings
Cabernet Sauvignon
Gewürztraminer
Malbec
Merlot
Sangiovese
Strawberry
Syrah
Tempranillo
Back to wineries