Back to wineries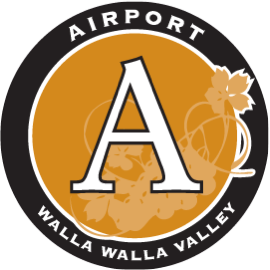 Adamant Cellars
Hours
(February-December):
Daily 11:00am-5:00pm
(January):
Friday-Sunday 11:00am-5:00pm
Adamant Cellars crafts elegant wines through an uncompromising process that retains the integrity of the grapes and their vintage for balanced and approachable wines featuring Walla Walla Valley AVA varietals. Our creation process naturally captures the essence of select grapes and the soil from which they were grown for wines of supple & drinkable quality. We invite you to come and enjoy the mystery, pleasure and excitement of our unique wines.
Offerings
Albariño
Bordeaux-Style Blends
Cabernet Franc
Cabernet Sauvignon
Merlot
Rosé
Sparkling Wine
Syrah
Tempranillo
White Blends
Back to wineries