Walla Walla Valley Wineries | Temporary Restrictions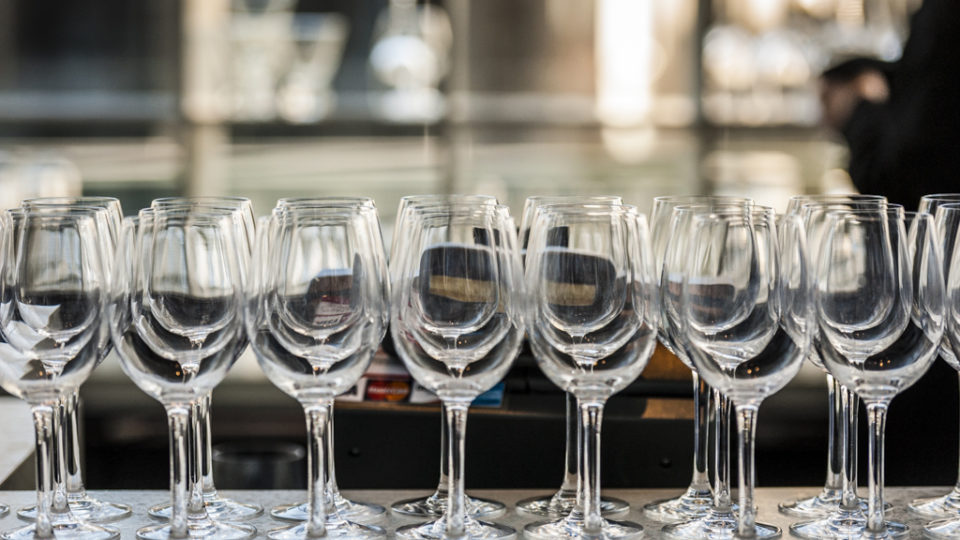 On Monday, March 16, 2020, Washington State Governor Jay Inslee announced an emergency proclamation that mandated the temporary closing of restaurants, bars, entertainment and recreational facilities, as well as limits on large gatherings. These restrictions include Walla Walla Valley wineries and tasting rooms, while most wineries are open for to-go wine sales and online orders, in-person tastings are currently on hold. These restrictions are in place until Monday, May 4, 2020 and may potentially last longer.
We will continue to monitor and update this page as we receive additional information from local, state and federal agencies in regards to public health.
The Walla Walla Valley is still virtually open, please visit our online wine buying guide for more information about wine discounts and shipping promotions.
Online Buying Guide
MEDIA CONTACTS
Liz Knapke
Communications & Marketing Director, Walla Walla Valley Wine Alliance
liz@wallawallawine.com | (509) 526-3117 office
Shelby Pryor
Communications & Marketing Coordinator, Walla Walla Valley Wine Alliance
shelby@wallawallawine.com | (509) 526-3117 office
Back To News