Walla Walla Valley Wineries call 2015 Spring Release Weekend a Great Success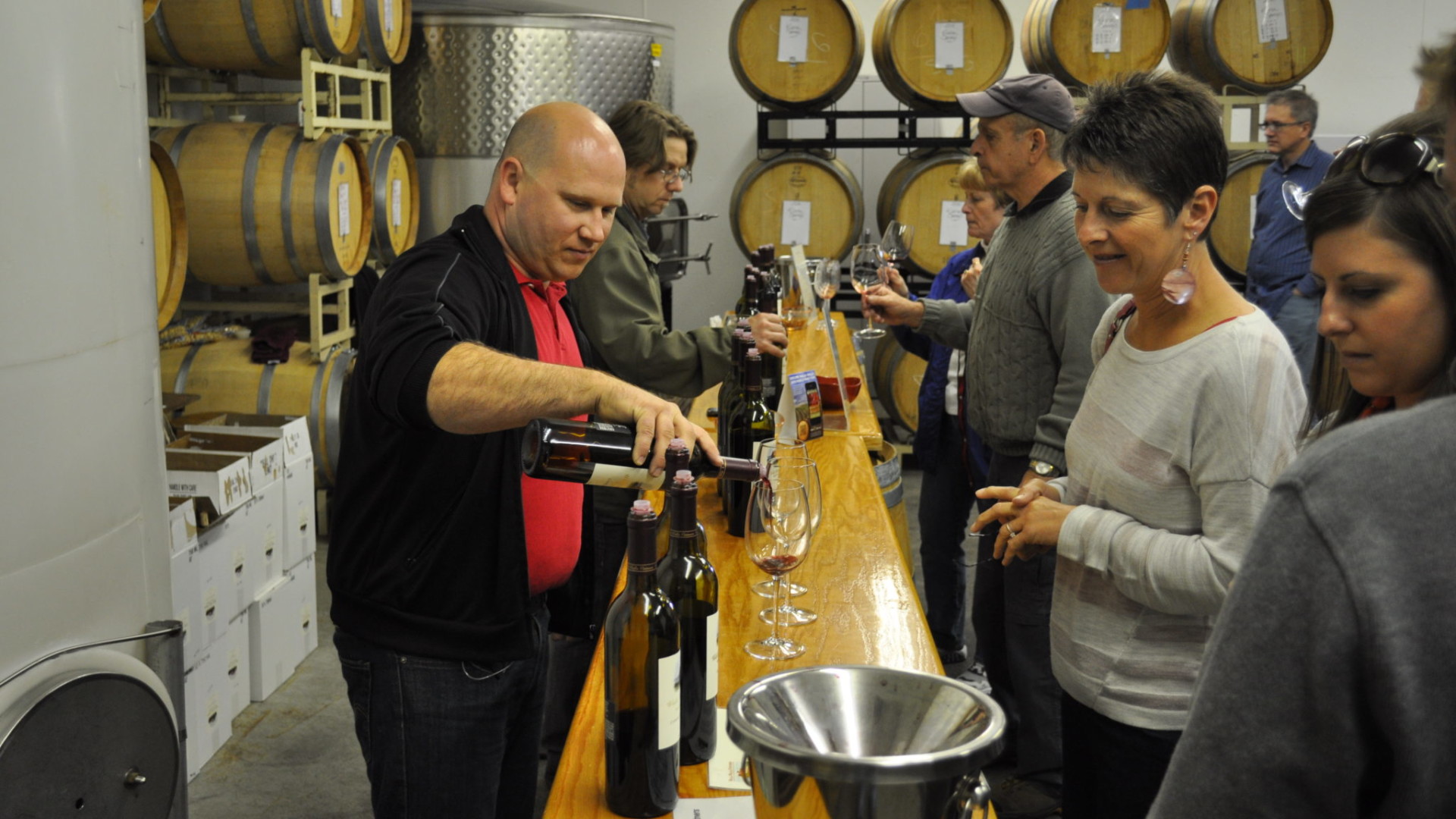 WALLA WALLA WA — It was beautiful weather for a superbly successful Spring Release weekend in the Walla Walla Valley. According to a recent survey sent to Walla Walla Valley Wine Alliance members, more than 75-percent of respondents reported their 2015 Spring Release Weekend to be better than last year. Almost 90-percent of wineries reported more visitors in 2015 than in 2014, and one-third said wine sales were more than 125-percent above last year.
Spring Release Weekend, always held the first full weekend of May, kicks off the busy wine tasting season in the Walla Walla Valley. The event continues to grow, as last year 60-percent of survey respondents said the weekend was better than 2013.
"We're thrilled that visitors want to come back year after year," said Duane Wollmuth, Executive Director of the Walla Walla Valley Wine Alliance. "As the Walla Walla Valley continues to grow its reputation as one of the top wine regions in the world, we expect more and more visitors in the years to come."
Two-thirds of the wineries surveyed held special activities over the 2015 Spring Release Weekend, including receptions for wine club members, winemaker dinners, art shows, barrel samplings, and/or musical performances. The wineries surveyed reported their busiest days during Spring Release Weekend to be (1) Saturday, (2) Friday, (3) Sunday, and (4) Monday.
Back To News