Senate Resolution Marks 30th Anniversary of Walla Walla Valley Wine Region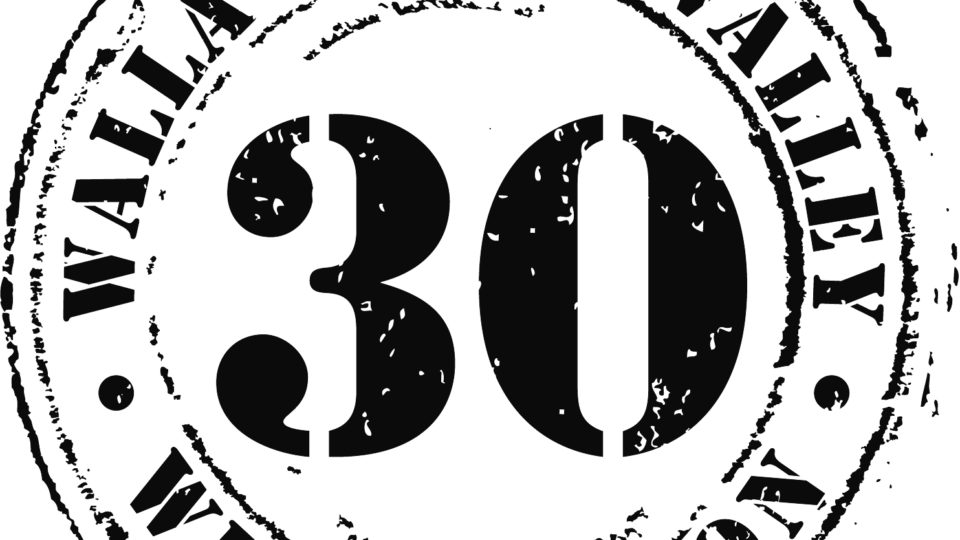 U.S. Senators Maria Cantwell (D-WA) and Patty Murray (D-WA) introduced a resolution honoring the 30th Anniversary of the Walla Walla Valley American Viticultural Area (AVA). The resolution recognizes the Walla Walla AVA as a "pioneer in the wine industry of Washington… considered one of the most awarded and recognized of the American Viticultural Areas in the United States."
The Walla Walla AVA was first formally recognized on February 6, 1984 with four licensed wineries. Economic impact studies have shown that today, more than 100 Walla Walla Valley wineries generate more than $500 Million in annual revenue.
On March 20, 2014, Walla Walla Valley wineries will gather at the historic Gesa Power House Theatre in Walla Walla for a special program in honor of the 30th anniversary. Andy Perdue of Great Northwest Wine will lead a lively roundtable discussion featuring the Valley's wine industry founders:
Gary Figgins, Leonetti Cellar
Rick Small, Woodward Canyon
Marty Clubb, L'Ecole No 41
Eric Rindal & John Freeman, Waterbrook
Casey McClellan, Seven Hills Winery
Norm McKibben, Pepper Bridge Winery
It's a once-in-a-lifetime opportunity to hear from the pioneers of Walla Walla wine about "the early days" and how it all got started. Following the program, attendees will get the chance to taste wine from the founding wineries and other sponsor wineries, mingle with winemakers and enjoy delicious hors d'oeurves.
Tickets are on sale now at www.wallawallawine/30years.
Back To News