Majority of Walla Walla Valley Wineries Rate 2013 Spring Release Weekend Better than One Year Ago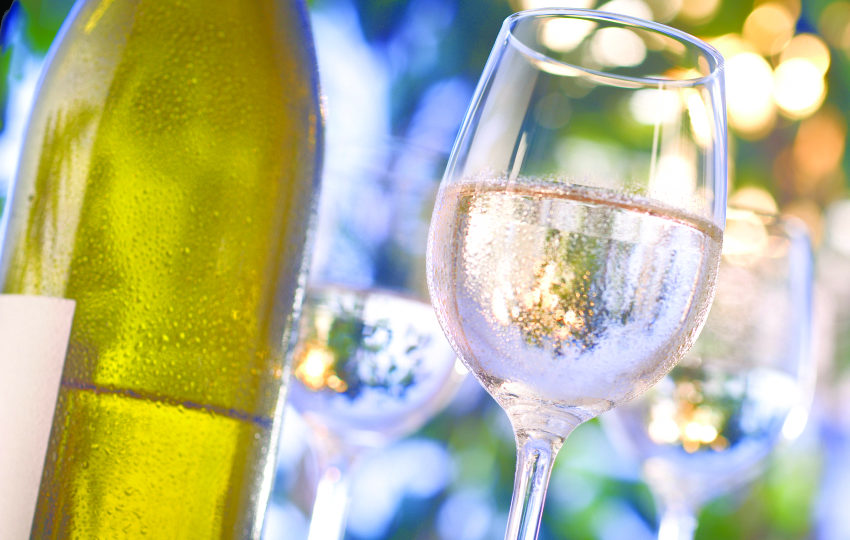 A survey conducted by the Walla Walla Valley Wine Alliance of its' winery members revealed that over 55 percent of respondents reported overall a "Slightly Better" or "Far Better" Spring Release weekend this year when compared to the same weekend in 2012. Spring Release weekend is the Valley's first major wine weekend of the season when many wineries sample and sell their new wine releases.
When comparing weekend wine sales, nearly one-third of the wineries reported their 2013 weekend sales were up 10 percent or more compared to 2012. In addition, nearly 45 percent of the wineries also reported that their visitor counts were up this year. Wineries revealed that the key factors contributing to the improvement were general economic conditions, weather and good recent wine critic ratings.
According to Duane Wollmuth, executive director, Walla Walla Valley Wine Alliance, "these results show the continued strength of the Walla Walla Valley's wine tourism industry. We had large numbers of visitors throughout the weekend, and many wineries stated that their visitors started their Spring Release weekend on Thursday, or even Wednesday, and extended their stays through Sunday. The word has gotten out that Walla Walla is the place to go for wine, food, entertainment and an escape from the ordinary."
The Walla Walla Valley Wine Alliance is a non-profit wine industry membership organization whose primary mission is the marketing of the Walla Walla Valley's American Viticultural Area (AVA). The Wine Alliance functions as the leading informational resource for consumers, media and trade interested in learning more about the Valley's wine industry. More information about the Walla Walla Valley Wine Alliance and its' mission can be found at www.wallawallawine.com/celebrate.
Back To News