Walla Walla Valley Wine Month
April 2021
Walla Walla Valley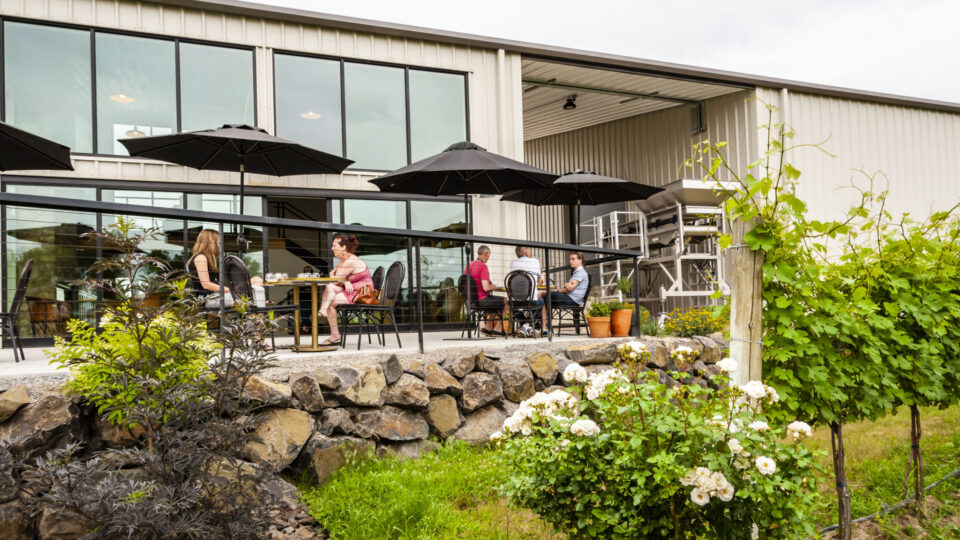 There's so much to celebrate about the Walla Walla Valley, we're devoting the entire month of April to singing its praises!
Walla Walla Valley Wine Month is a month-long celebration of the Walla Walla Valley AVA – from unforgettable wine country experiences to world-class wines.
April is the perfect time for this celebration – it is:
Nestled perfectly in between Taste Washington Wine Month (March) and Oregon Wine Month (May) much like our AVA.
The home to the first big wine weekend of the year (Spring Kick-Off Weekend).
Is the perfect time to visit or start planning a trip to wine country for the rest of the year.
We hope you will join us in celebrating in April 2021!
Follow Us
Make sure to follow the Walla Walla Valley Wine Alliance on Facebook, Instagram and Twitter.
Follow hashtags #WallaWallaWine and #WallaWallaValleyWineMonth for the most up to date news and information!
Explore Experiences & Specials 
Browse our list of Walla Walla Valley Wine Month winery experiences & specials below to find your perfect way to celebrate! You can use the search tool to look for complimentary shipping, special pours and more!
Looking for ongoing specials? Visit our Online Buying Guide here.
Wine Month Experiences & Specials
No events were found that match your filter
Back To Events