Walla Walla Valley Wine Month
April 2020
Walla Walla Valley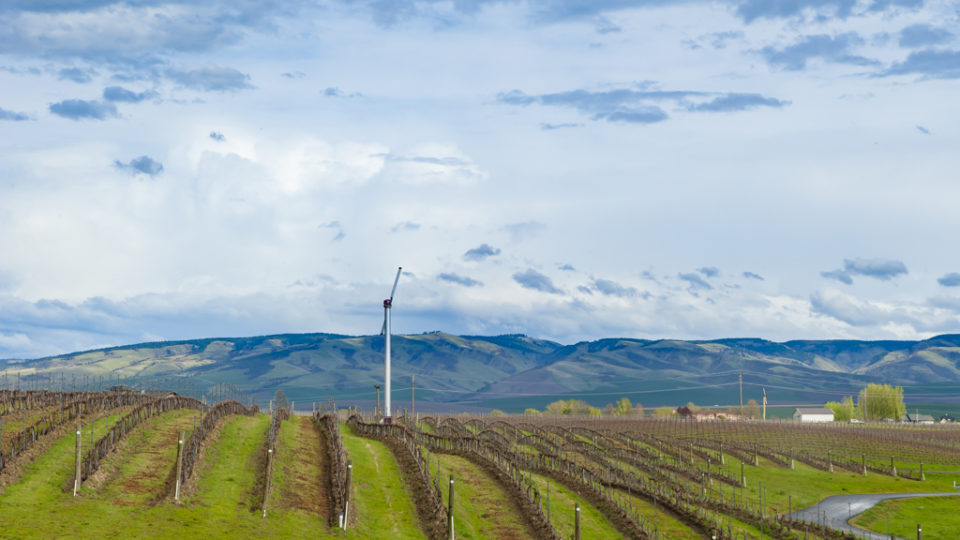 There's so much to celebrate about the Walla Walla Valley, we're devoting the entire month of April to singing it's praises!
2020 Update 
Typically this month kicks off with the first official wine weekend of the year, Spring Kick-Off Weekend; however, 2020 is proving to be an exception to the rule! We'll be celebrating the Walla Walla Valley virtually, sharing stories about the land, the wine and the people of this extraordinary place!
Buy Online
Walla Walla Valley wine ships perfectly and opens up nicely at home! April is a great time to join a wine club and be the first to receive new releases, plus many of our wineries are offering shipping promotions – we've compiled a list below for your convenience. And if you're here in person, curbside pick-up and delivery are excellent options!
Cheers to getting creative!
Online Buying Guide
Follow Us
Make sure to follow the Walla Walla Valley Wine Alliance on Facebook, Instagram and Twitter.
Follow hashtags #WallaWallaWine and #WallaWallaValleyWineMonth for the most up to date news and information!
Back To Events