Walla Walla Valley Wine Month
April 2020
Walla Walla Valley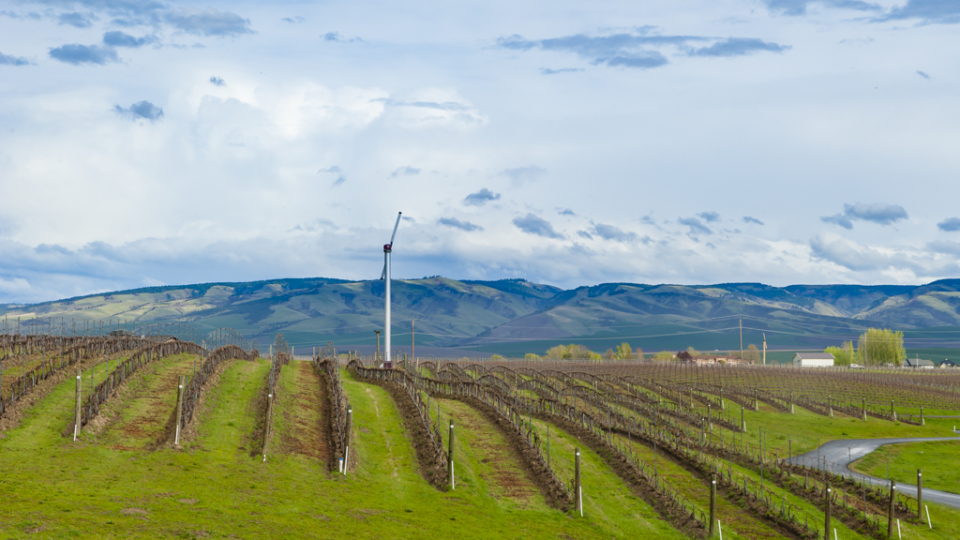 There's so much to celebrate about the Walla Walla Valley, we've decided to devote the entire month of April to singing it's praises!
Check back to learn more about Walla Walla Valley Wine Month special events, promotions and general information. In the meantime, mark your calendars for Spring Kick-Off Weekend, April 3-5, 2020 and join us for the first official wine weekend of the year!
Make sure to follow the Walla Walla Valley Wine Alliance on Facebook, Instagram and Twitter.
Follow hashtags #WallaWallaWine and #WallaWallaWineMonth for the most up to date news and information!
Back To Events