July 13-15, 2023
Immerse yourself in social and educational wine festivities with Walla Walla Valley wineries, guest winemakers from the world's leading wine regions and esteemed speakers. Participate in rare vintage tastings, reserve a seat at intimate winemaker dinners and compare and share the differences of the Walla Walla Valley with other leading wine regions around the world.
View Event Details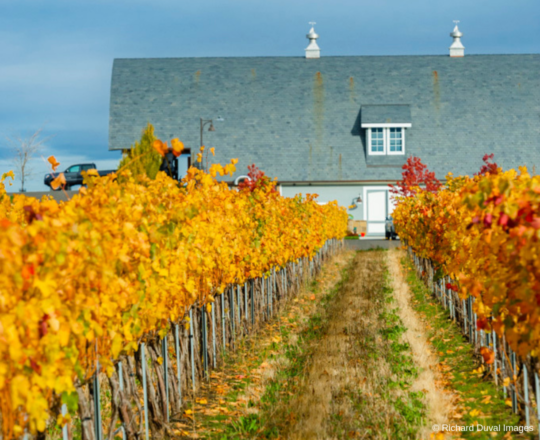 November 3-5, 2023
Fall is a beautiful time of year to enjoy the Valley. During Fall Release Weekend visitors can be among the first to enjoy newly released wines, many of which can only be found by visiting the wineries and tasting rooms themselves.
View Event Details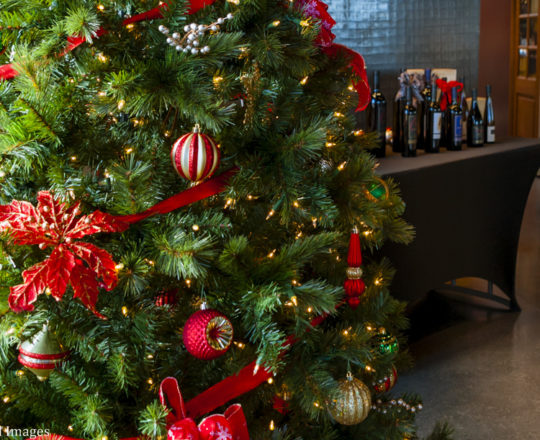 December 1-3, 2023
Amidst the festive atmosphere of the season, winemakers and cellar staff provide samples of future releases straight from the wine barrel.
View Event Details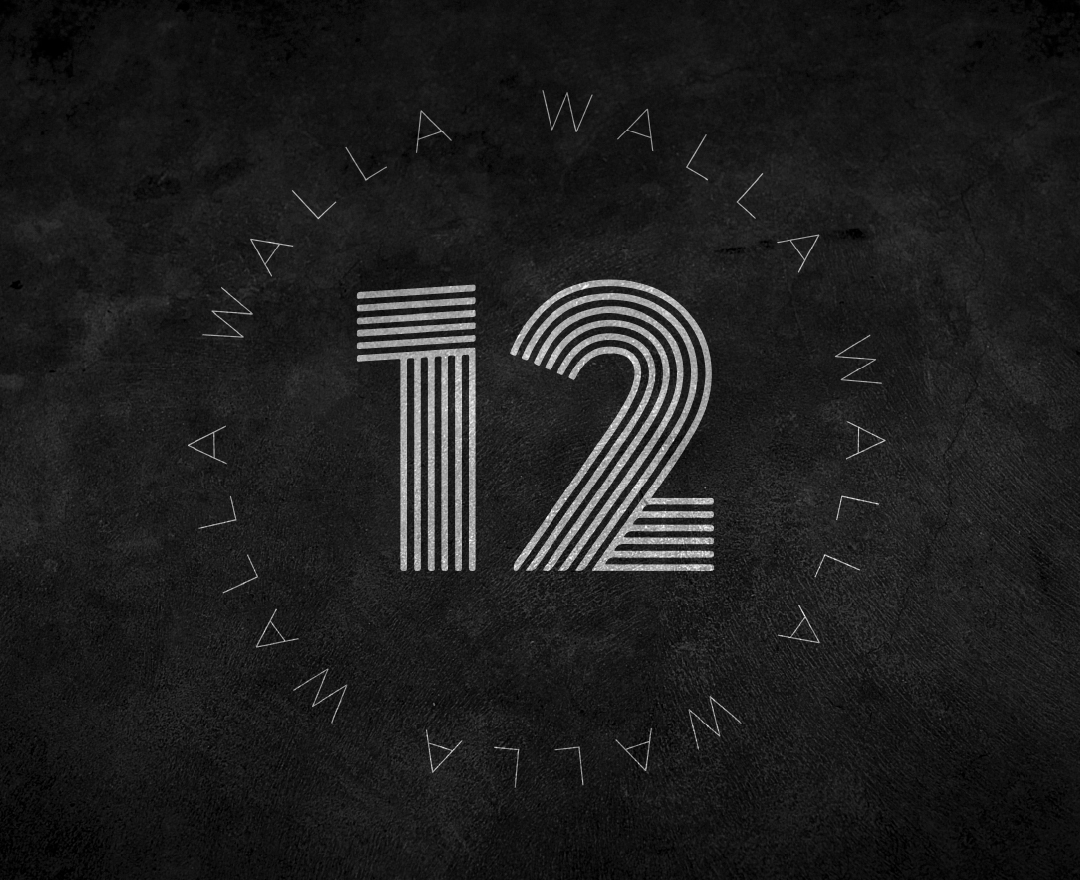 Ongoing
Whatever you have on your calendar - from tailgate parties to a special birthday - Walla Walla has a wine for it.
View Event Details
Join Our Mailing List
Sign up to receive email updates about the Walla Walla Valley wine region, special events, and more!