50+ Walla Walla Valley Wineries to Pour in Portland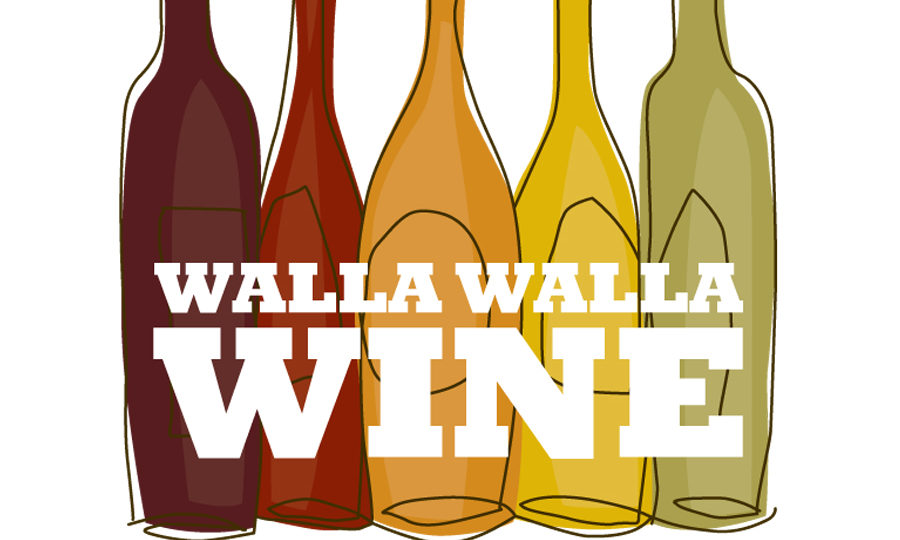 More than 50 wineries will bring the Walla Walla Valley tasting experience to Portland on March 2, 2015. During Walla Walla Wine @ Pure Space, patrons can mingle with winemakers while sampling a selection of new and current releases from some of the Valley's most acclaimed wineries.
"Every year our wineries look forward to this event, where they can connect face-to-face with wine lovers from all over the greater Portland area," said Duane Wollmuth, Executive Director of the Walla Walla Valley Wine Alliance. "With so many wineries under one roof, customers really get a great bang for their buck."
Walla Walla Wine @ Pure Space is part of Classic Wines Auction, and a portion of ticket sales will be donated to its benefitting charities.
Trade/Media Admission
12:30-3:00pm
Open to wholesale and retail distributors and media.
General Admission
5:30-8:00pm
Ticket price: $60
Light appetizers will be served. Must be 21 to attend.
For ticket information, visit www.wallawallawine.com.
Back To News