50+ Walla Walla Valley Wineries to pour for Trade, Consumers during annual event in Seattle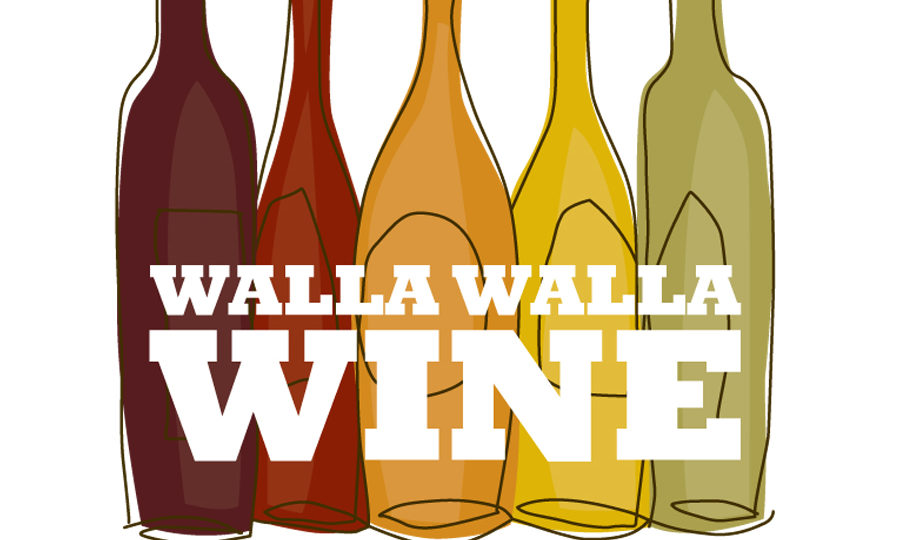 FOR IMMEDIATE RELEASE:
October 21, 2015
SEATTLE, WA — More than 50 wineries will bring the Walla Walla Valley tasting experience to downtown Seattle on Monday, February 8, 2016. During Walla Walla Wine @ McCaw Hall, patrons can mingle with acclaimed Walla Walla Valley winemakers while sampling a selection of their new and current releases.
"This is a rare chance for wine lovers to sample wines from so many acclaimed Walla Walla Valley wineries all under one roof," said Duane Wollmuth, Executive Director of the Walla Walla Valley Wine Alliance. "It's also a real opportunity for our winemakers to connect face-to-face with their customers from the west side of the mountains."
Trade/Media Admission
12:30-3:00pm
Open to wholesale and retail distributors and media.
General Admission
5:30-8:00pm
Ticket price: $50
Buy 6 or more tickets; get 10% off with discount code WALLAWALLA10.
Light appetizers will be served. Must be 21 to attend.
Event is sponsored by:
NW Travel & Life
****
About the Walla Walla Valley Wine Alliance
The Walla Walla Valley Wine Alliance is a non-profit wine industry membership organization whose mission is the marketing of the Walla Walla Valley's American Viticulture Area (AVA). The Wine Alliance functions as the leading informational resource for consumers, media and trade interested in learning more about the Valley's wine industry.
Media Contacts:
Duane Wollmuth
Executive Director, Walla Walla Valley Wine Alliance
duane@wallawallawine.com | (509) 526-3117 office
Heather Bradshaw
Communications & Marketing Manager, Walla Walla Valley Wine Alliance heather@wallawallawine.com | (509) 526-3117 office
Back To News