Back to wineries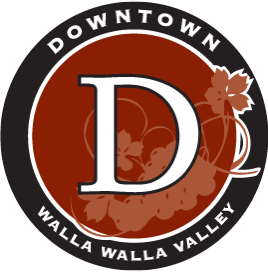 Canoe Ridge Vineyards
Hours
Downtown Tasting Room:
Daily 11:00am-6:00pm
Cherry Street Location:
By appointment only
Canoe Ridge Vineyard celebrates 20 years in Walla Walla, establishing its winery and tasting room at the national historic landmark, the Walla Walla Traction Company engine house. Grapes from its Horse Heaven Hills-based Canoe Ridge Vineyard is comprised of 181 acres of mostly Merlot, Cabernet Sauvignon and Chardonnay, first planted by Washington wine-making visionaries in 1989. Award-winning Winemaker Bill Murray has brought new renown for this beloved winery, honoring the reductive winemaking styles and mastering an enviable oak program. The name comes from the famed Lewis & Clark expedition, when explorers noted a ridge along the mid Columbia River looked like an overturned canoe.
Offerings
Bordeaux-Style Blends
Cabernet Sauvignon
Chardonnay
Cinsault
Malbec
Merlot
Red Blends
Rosé
Sauvignon Blanc
Back to wineries