Barrel Full of Money: Auction & Wine Reception
December 12, 2019
Dunham Cellars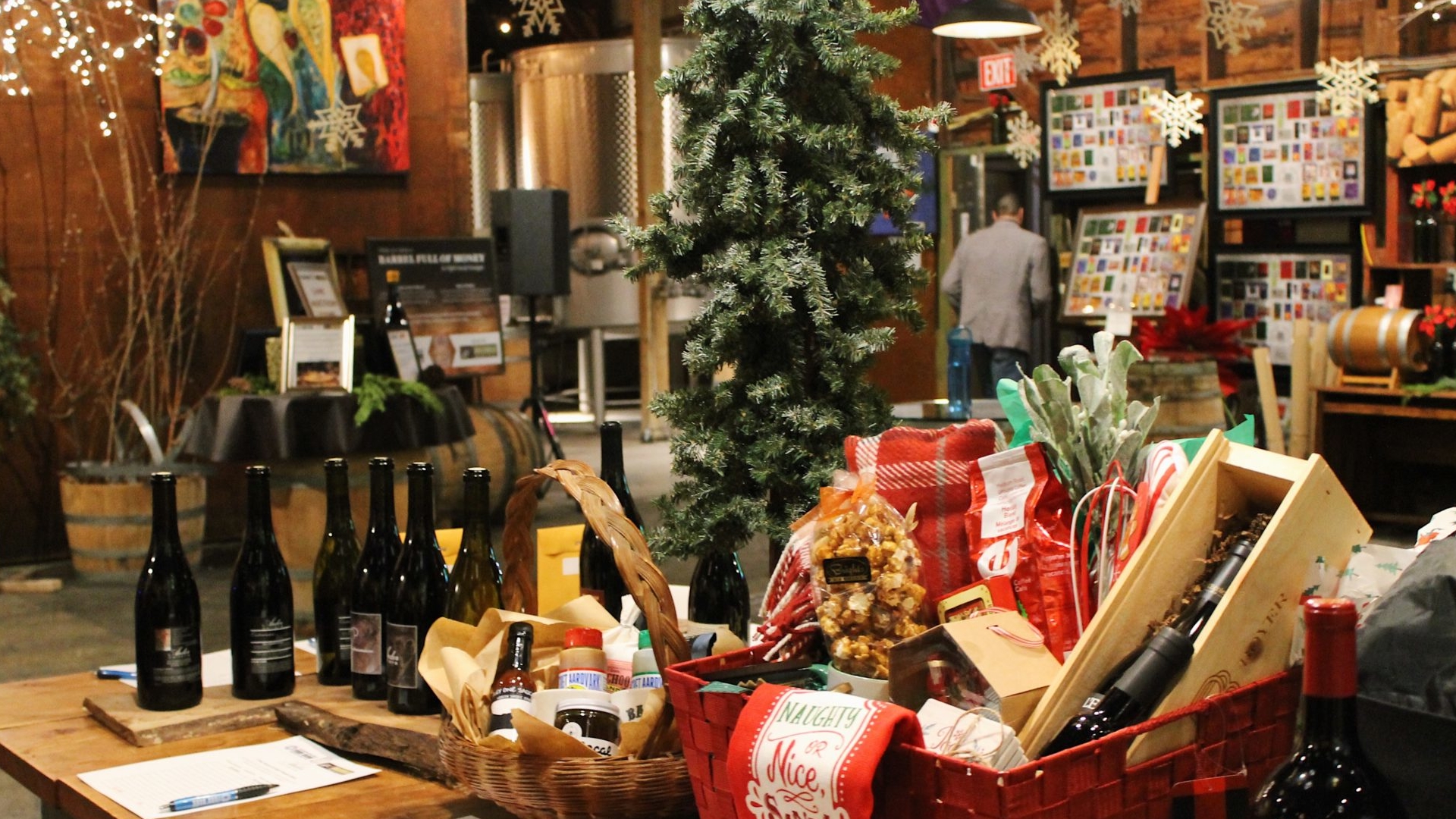 DATE: Thursday, December 12, 2019
TIME: 6:00-9:00pm
LOCATION: Dunham Cellars, 150 E Boeing Ave.
Help us raise a Barrel Full of Money for the Blue Mountain Action Council Food Bank!
Join us on Thursday, December 12 for an auction and wine reception at Dunham Cellars in Walla Walla.
Bid on special wines, dining experiences and more during our silent auction, sip on award-winning wines courtesy of Dunham Cellars and indulge in appetizers from TMACS while listening to live music from the talented Rogue Lobster.
ALL proceeds will go directly to Blue Mountain Action Council's Food Bank. With each dollar raised, BMAC can provide $6 in food assistance to those in need. Thank you for making a difference!
Tickets are on sale now for $60. Get yours today at www.barrelfullofmoney.eventbrite.com.
Back To Events